The Grandmaster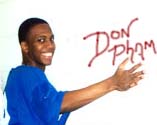 Mr. Down Low
---
Mike graduated from Northern High School, Detroit, MI

From Northern High School, Mike went onto attend school at Central Michigan University currently he is attending Henry Ford Community College his plans are to transfer to an university in OHIO.
---
These are the deep verses from the mind of
The Grandmaster
Chinese Zodiac Symbol The Monkey, Birth in year 1980
Emotional Struggle
Looking at the world like a God sent angel
Dissecting every angle
And dance around in orbit like a tango
My mind benevolent
About everything I thought was irrelevant
Taking little steps in life my mind thought was silent
Not knowing Iím moving
In this world filled with suffering
Uncovering untold truths, trying not to fall in
The black hole of darkness
Emancipated by mind stress
Having relapses about someone I thought to be a goddess
Emotional struggle,
Like someone that lives by the hustle
Flared up, like pumping iron and making a muscle
Untouchable,
At least I feel like that sometimes
Like a virgin, which is some peopleís state of mind
I feel cage up
So tight sometimes I feel like blowing up
But keep it concealed, like a 9 in a guess hook up
I look up to the stars and wonder about life
Then look down at the ground thinking about my after life
Naturally people look for simplicity
And actually looking upon me empathetically
But at the same time sympathetically, wondering if I will break down eventually.
I hold on to the peace buried deep with in
Suck up the pain and keep pushing!
---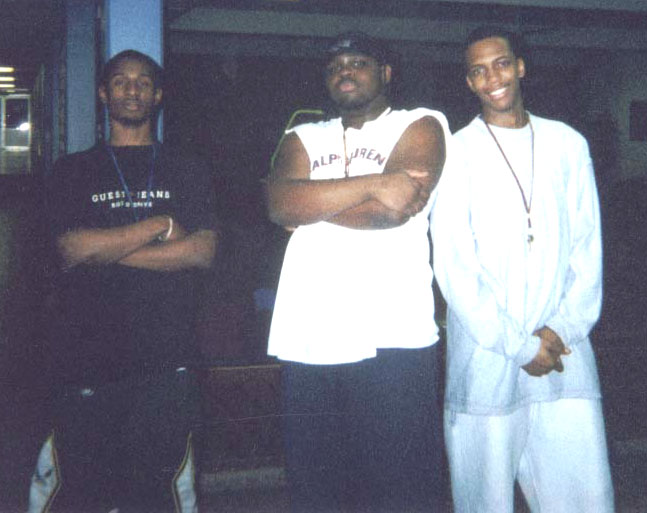 Email - The Grandmaster
The Grandmaster | Coleone | Don P | Vic Damone | Don Juan